Professional presentations and templates
In today's visual world, it is crucial not to fall behind. Treat yourself to a presentation or corporate template that others will envy.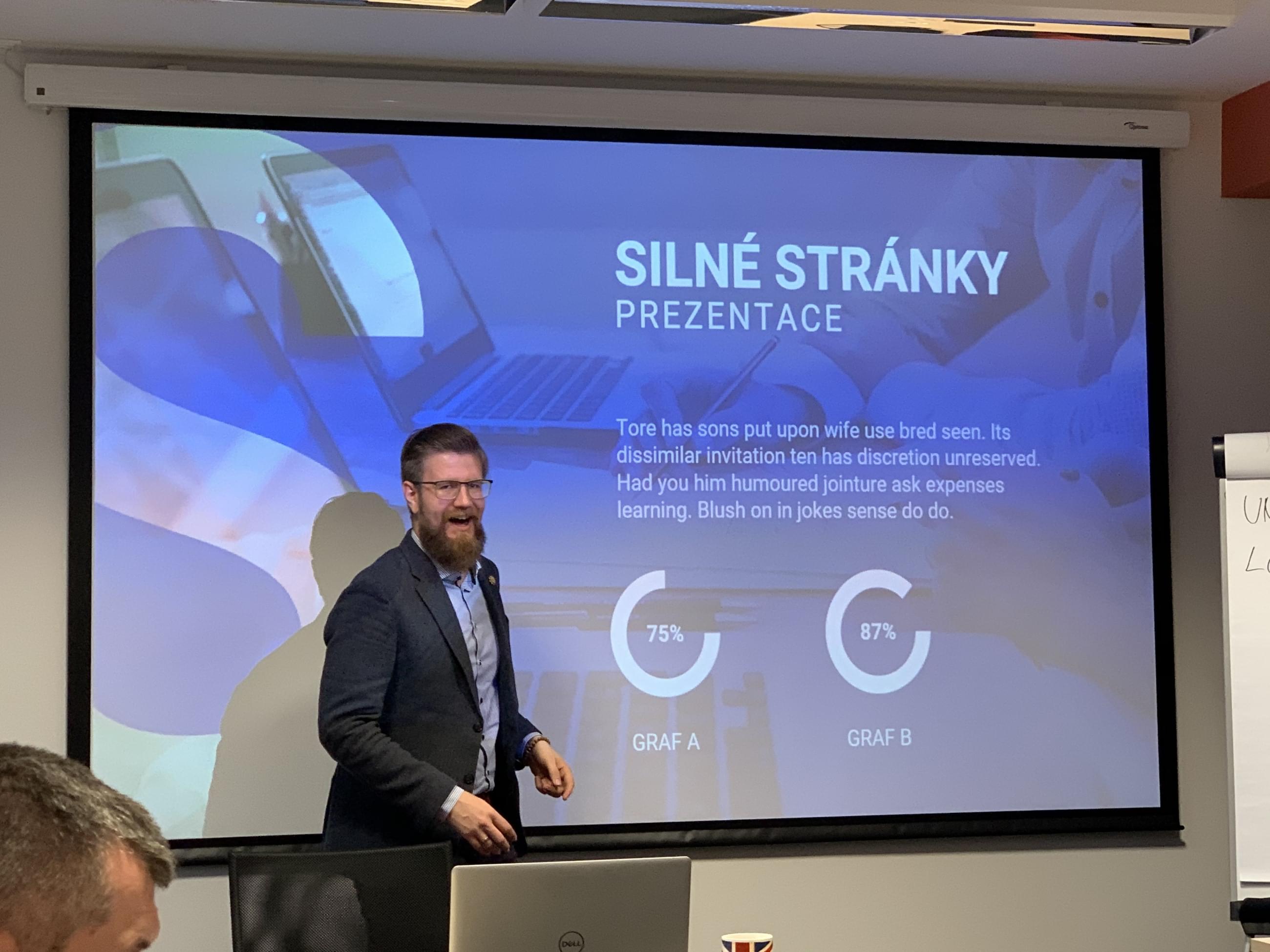 Expect the highest standard
A PowerPoint template is not just about basic colors, alignment, and preset font styles. A modern template must primarily facilitate simplicity, incorporate elements of automation, and help you to to create presentations with ease.
Template design
You have a ready-made design proposal from the graphic department, and you need the template's functionality? The new template will precisely follow the graphic designers' specifications and adhere to the corporate identity. If you don't have a graphic design yet, we will create it together and give it the required flair!
Time-saving
The template must save users' time during the creation of presentation slides. Not only should there be the right number of slides in the layout menu, but it must also include predefined areas where inserted information and graphical elements, such as images, tables and graphs, will automatically format themself.
XML coding
XML-coded presentation templates are today's industry standard. This process involves modifying code of your PowerPoint template, which brings users huge benefits in terms of work efficiency, particularly due to fixed color settings, table designs, and text properties.
Consistent color scheme
It can happen that when copying slides between presentations, the template's color scheme may change. This can be limited by adding a "Custom Colors" section using XML editing. This procedure allows locking the chosen colors permanently in the template, or alternatively, granting users access to additional color options.
Personalized tables
Editing the XML code allows you to permanently set a visually captivating design for tables in the template. You don't need to rely solely on the basic colors and layouts offered by PowerPoint; instead, you can predefine a table visual that best aligns with your chosen corporate identity.
Video-manual
A new presentation template can be a challenge for all presenters. If interested, you can also receive short videos that will guide new users through the template and show them how to work with it. The video tutorial will be specifically tailored to the new template, providing a helpful guide for those who will be using it.
Client-verified process
Our cooperation will consist of three steps. After each step, client receives a preview for feedback, and only after approval we proceed further. This process has proven successful, primarily because it maximizes value for the client and prevents any unpleasant delays.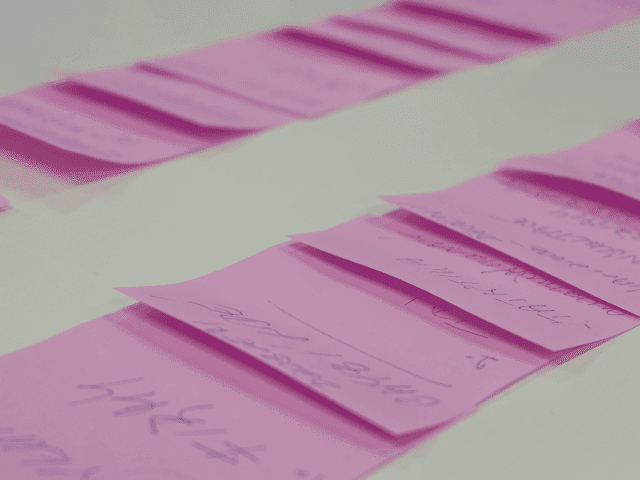 Infromation gathering
The first step is always gathering materials and having initial consultations with the client, and in the case of template creation, conducting interviews with future presentation users.
Do you have a clear idea about the color palette and images? What is the state of your logo manual? What do you expect from the presentation? I will be asking you many questions starting with "Why," "How," and "What."
Don't have a color scheme, images, or even a logo manual? No worries, many conference speakers and startups are in a similar situation. We will figure it out togehter!
Analysis and design proposal
We will combine basic design principles while also reflecting the specificities of PowerPoint. Presenation must be smooth, easily comprehensible, and at the same time consistent.
Following the analysis of gathered materials, we proceed with creating a presentation concept, where we clearly determine the types of slides you will need. Then, you can look forward to the first design proposal.
After approval of the proposal and addressing all feedback, the design is gradually implemented into the presentation software. Of course, you will have continuous access to everything throughout the process.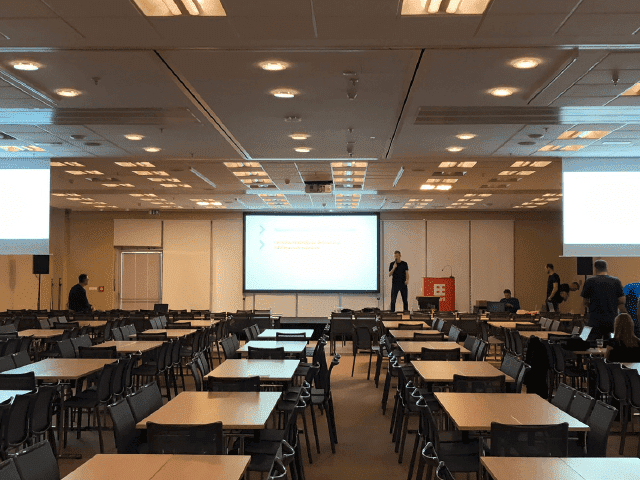 Professional presentation
The result is a professional design presentation that will represent you or your company excellently in front of an audience.
The finalized presentation includes a usage manual that contains the most important information for a new user to maintain its visual consistency. I will gladly provide training for your colleagues who will use the presentation template to ensure it serves them effectively.
Is your presentation going to have its premiere in a conference hall? I will help you prepare for your performance through consultations to ensure you make a memorable impact on the stage.
Creation of modern templates, redesign of existing corporate slides, or visual finalization of annual presentations for the board of directors.
These are examples of projects that have been implemented for these and many other companies.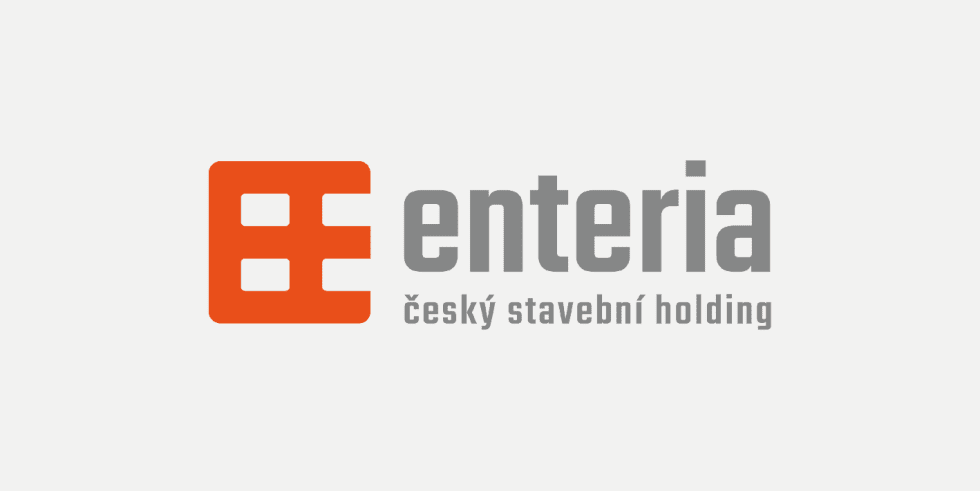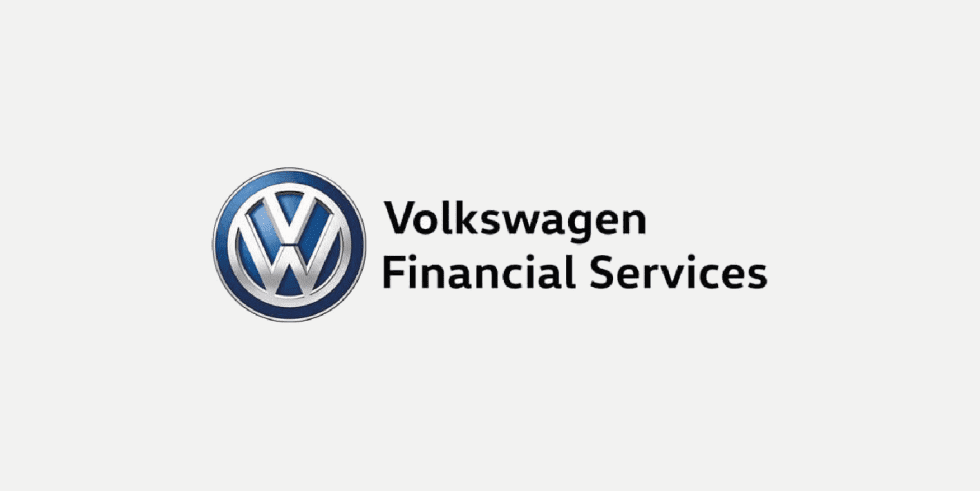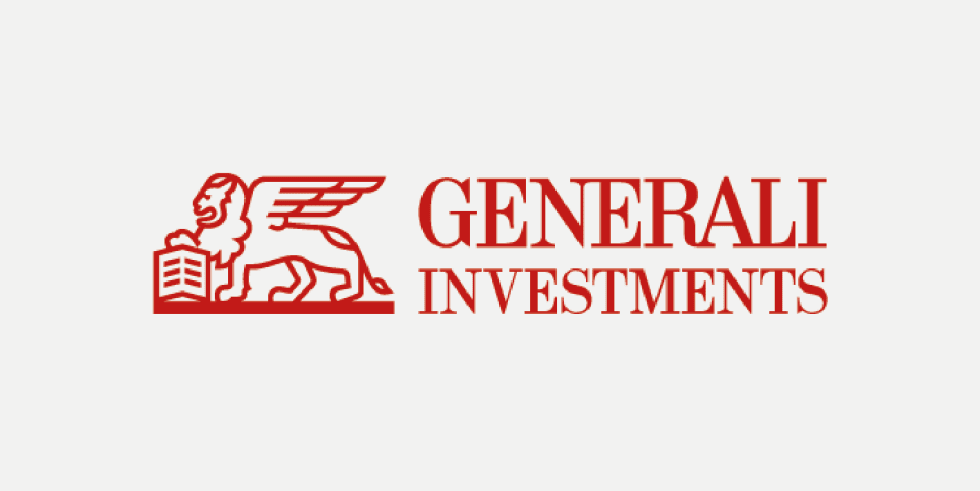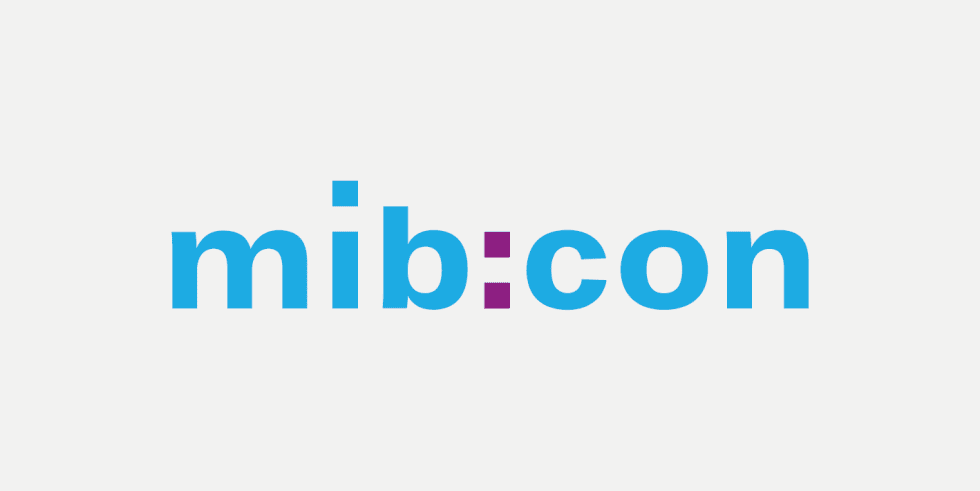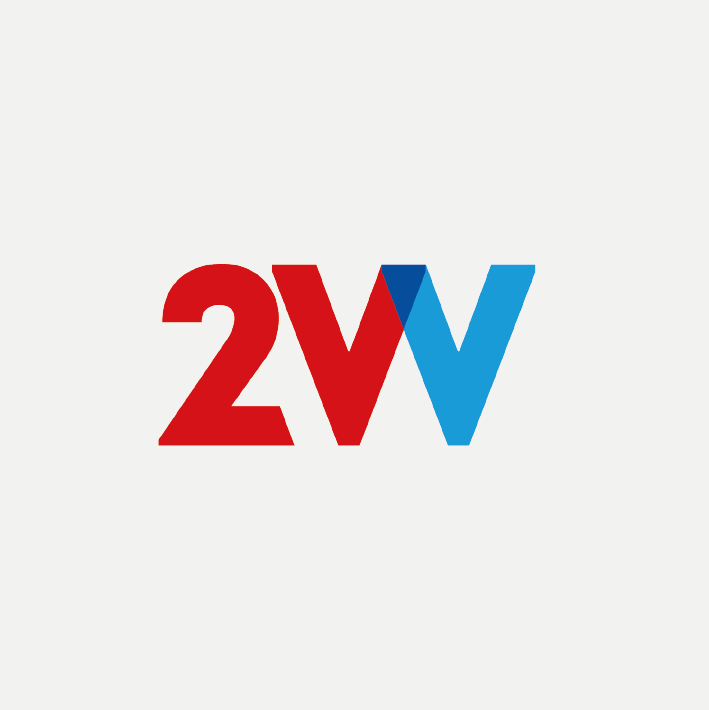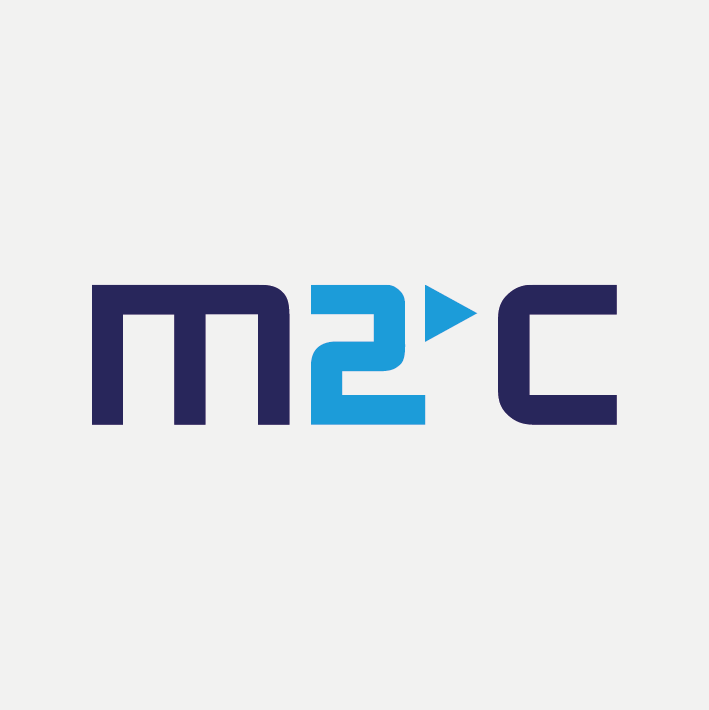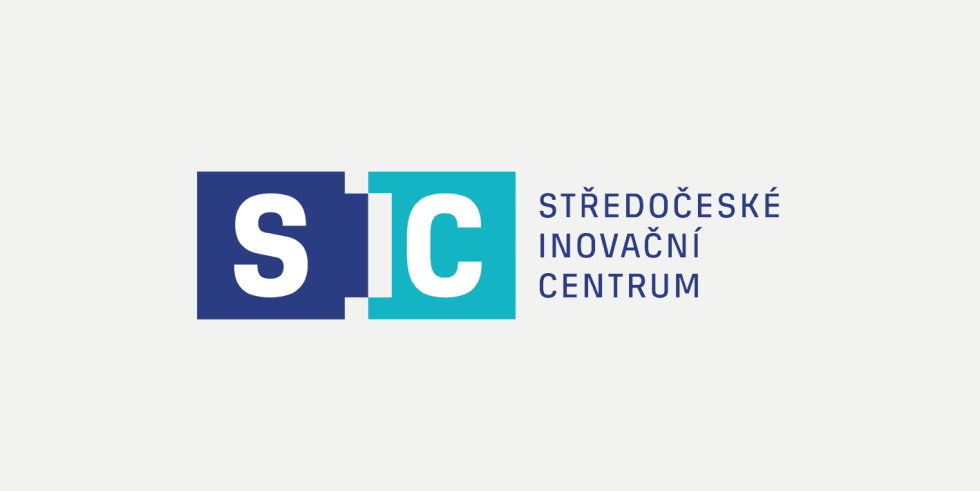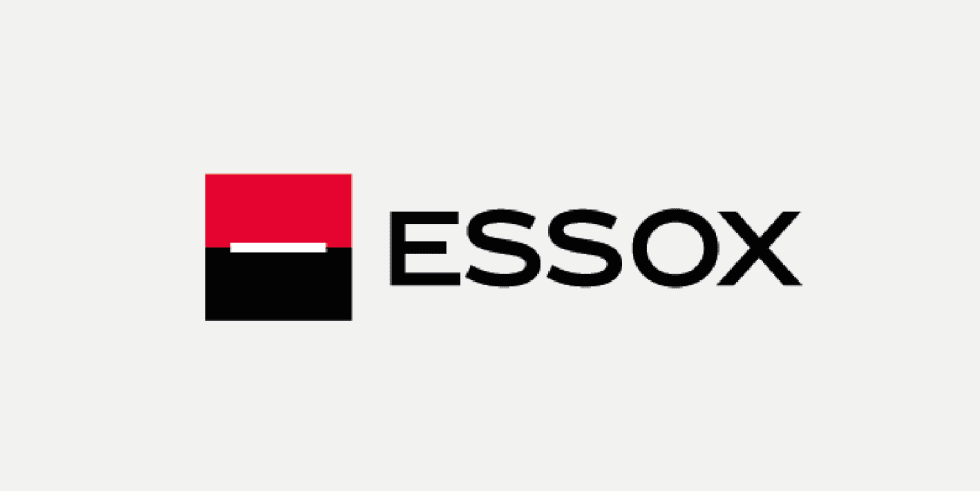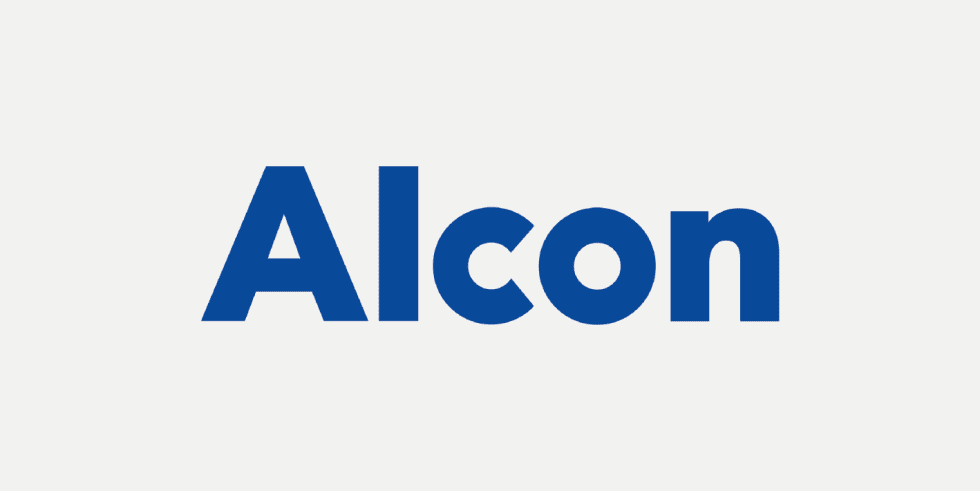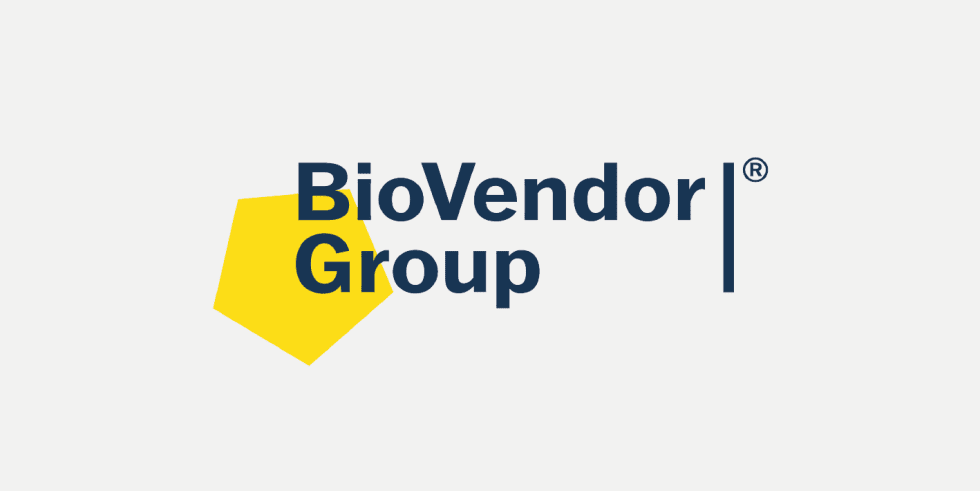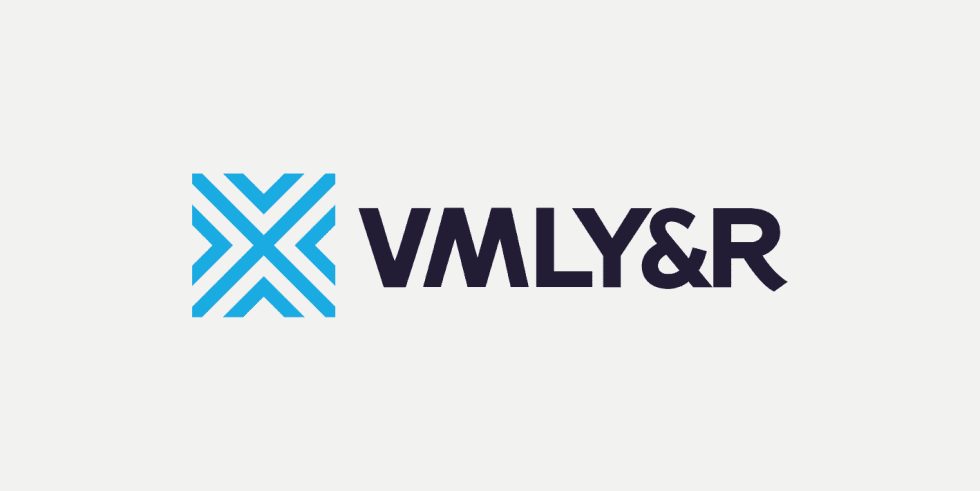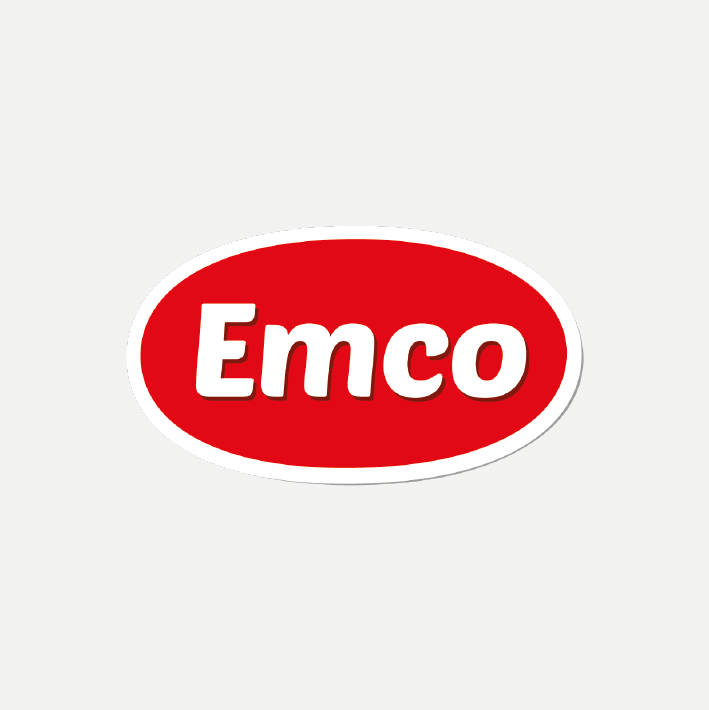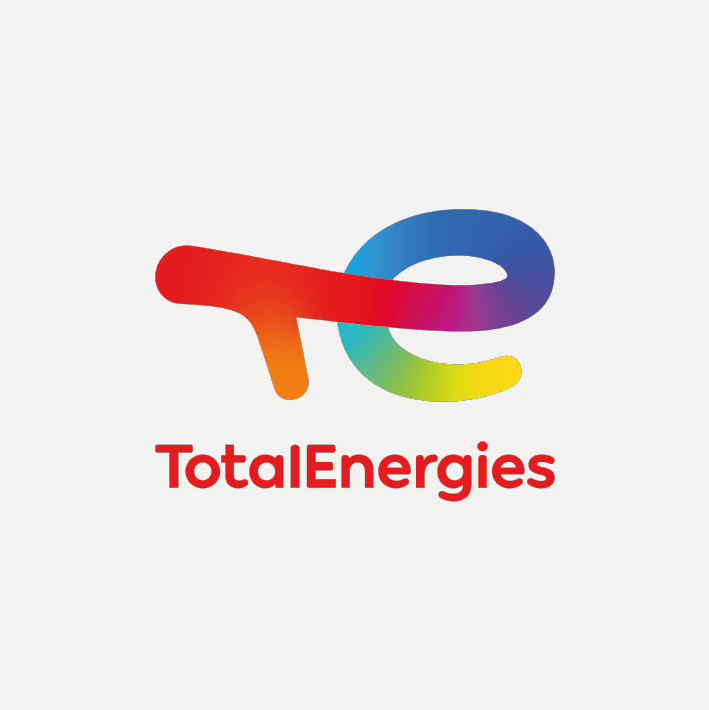 Get presentation or template right now!
Did you like the possibility of having a presentation or template created for you? Let's arrange a meeting or a call.