Presentation training and consultations
I will prepare you for your presentations, whether it's in front the board of directors, a video conference, or an importatnt international conference.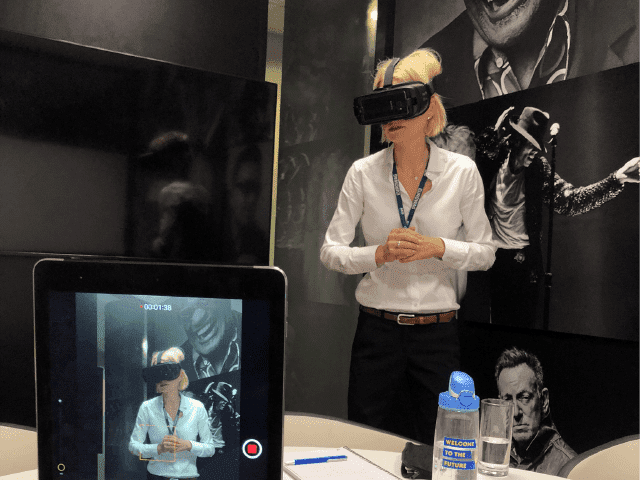 Personal public speaking training
Are you preparing to speak at a conference and want to stand out? Will you be presenting a new product or service to clients and unsure where to start? Do you have a start-up and planning to approach investors, but uncertain about what and how to prepare?
You are in the right place.
Combining modern technologies
and years of coaching experience
We will refine your delivery using technologies that will enable us to progress
much faster than was previously possible.
Virtual reality training
An effective tool for overcoming presentation nervousness. Whether you are just starting with presentations or are experienced speaker, virtual reality will assist in preparing for any public speaking engagement.
Virtual reality can simulate the same feelings for speakers as they experience when presenting in front of a live audience.
Microphone excersises
One of the biggest fears is speaking into a microphone. I will prepare you for such a situation using a mobile sound system. You will learn how to handle a microphone on stage and master the techniques for its setup.
During the consultation, you will have the opportunity to practice presenting with handheld, headset, and lavalier microphones.
Video-analysis
Video analysis is a crucial part of public speaking training. It allows us to revisit your presentation performance and retrospectively examine situations that require further improvement.
Whether to observe your progress or specific elements of their delivery that need further training, a recording is an invaluable aid.
What can I look forward to?
I believe that presentations should have a sales-oriented character overall. They should be able to persuade, inspire, and be precisely targeted to the intended audience. You will acquire these skills and much more during our sessions!
Throughout our collaboration, you will gain confidence and learn to use nervousness to your advantage. You will surprise your audience at conferences with extraordinary and captivating performances, finding your unique presentation style.
Most clients prefer regular meetings once every one to two weeks. From experience, I recommend setting the duration of each meeting to a maximum of two hours. If you are eager for more, we can, of course, arrange to increase the intensity of our meetings.
How does training in virtual reality work?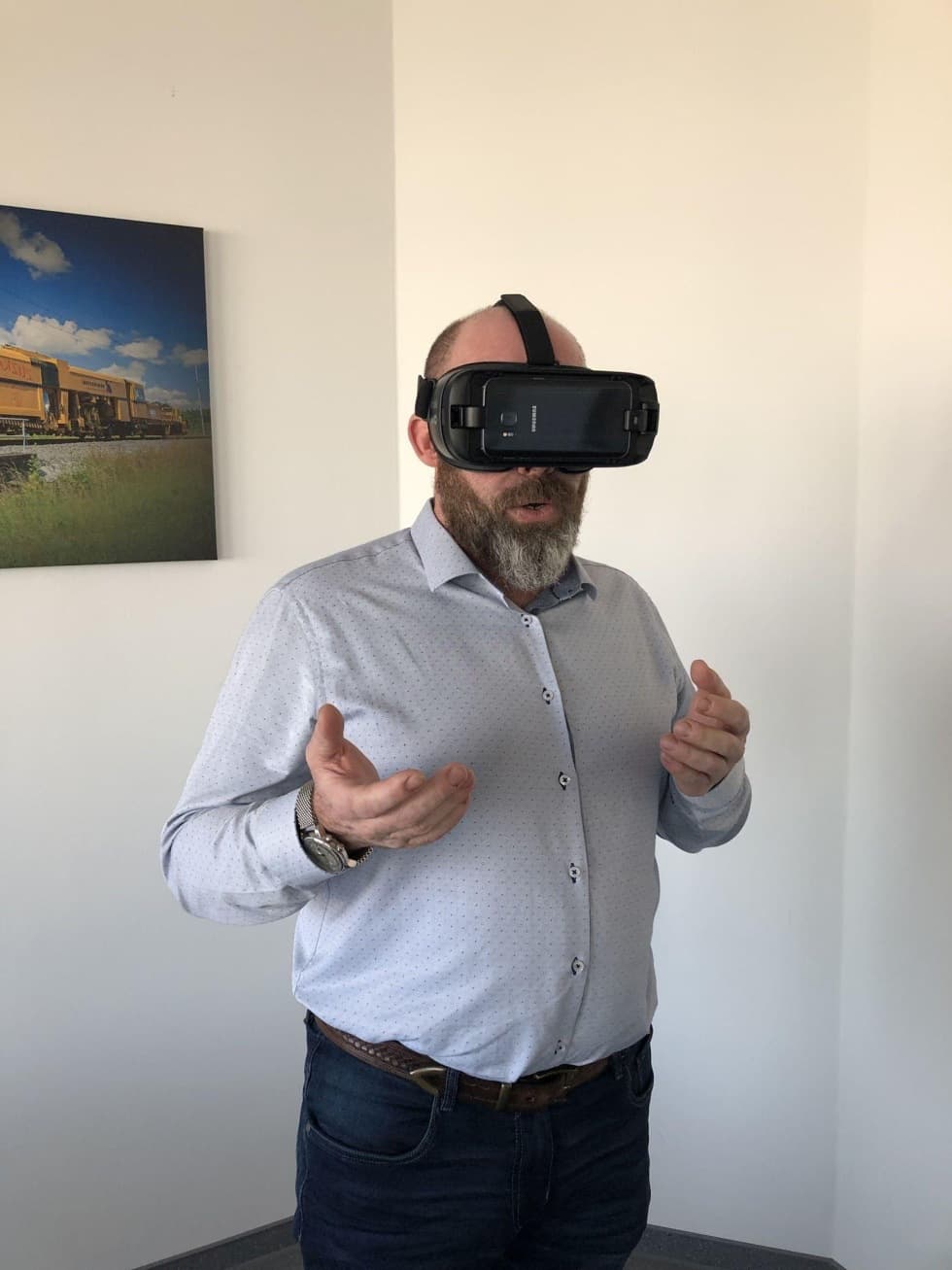 Are you suffering from nervousness during presentations, experiencing uncomfortable feelings before a full room of people, and wanting to overcome such emotions?
In 2006, a research study titled "An Experimental Study on Fear of Public Speaking Using a Virtual Environment" was published in CyberPsychology & Behavior. The study found that even though virtual audience members may not look very realistic, this artificial environment can evoke the same feelings in people as they experience while presenting to a live audience.
Will a person, who is aware of being in a virtual environment and being observed by unrealistically looking virtual listeners, react in the same way as they would during a real presentation? "An Experiment on Fear of Public Speaking in Virtual Reality" demonstrated that presenters reacted similarly, and the level of their nervousness changed depending on whether virtual listeners were modeled as positive or negative.
Therefore, can virtual reality help individuals who have a fear of public speaking (Virtual reality exposure therapy)? Yes!
Would you like to read more on this topic?
An Experimental Study on Fear of Public Speaking Using a Virtual Environment
An Experiment on Fear of Public Speaking in Virtual Reality
Virtual reality exposure therapy
Get personal training right now!
Are you interested in personal training and would you like to learn more? Let's schedule a meeting or phone call!