"I teach clients to present their work results confidently, professionally, and with ease."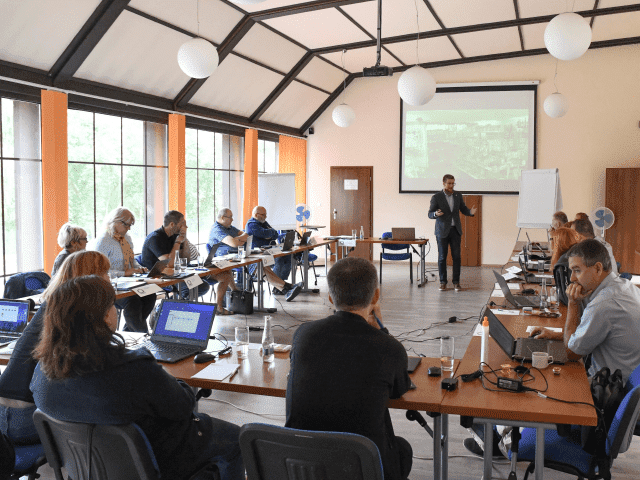 Group trainings and workshops for companies
I specialize in presentation skills, both in terms of content and form, creating design-focused presentations, and the art of classical rhetoric. I will show you how to discover your own story and present it in a captivating manner.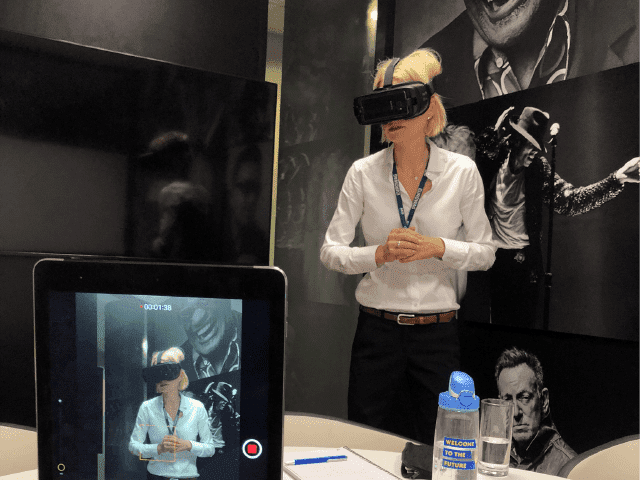 Presentation training
and consultations
Are you preparing to speak at a conference and want to stand out? Are you about to present a new product or service to clients and feel unsure where to begin? Do you have a start-up and are you planning to approach investors, but you're unsure about what steps to take and how to prepare?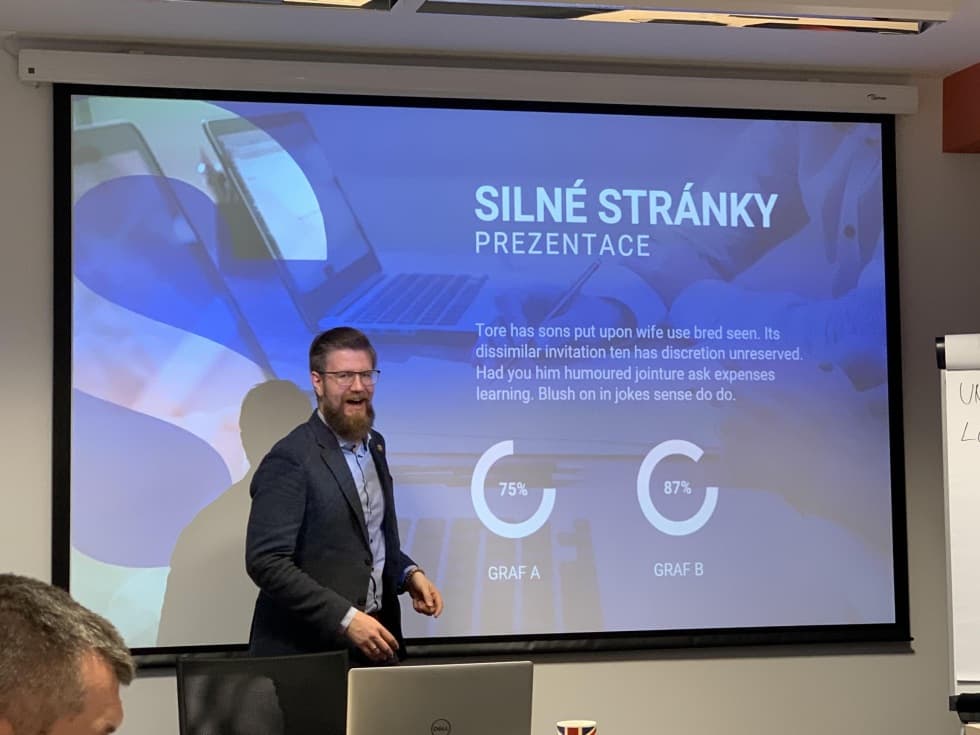 Creation of professional presentation templates
For professionals speaking at conferences, for start-ups in need of a shining presence, for established companies where visual identity matters greatly. I will help you create a presentation that you will be proud of.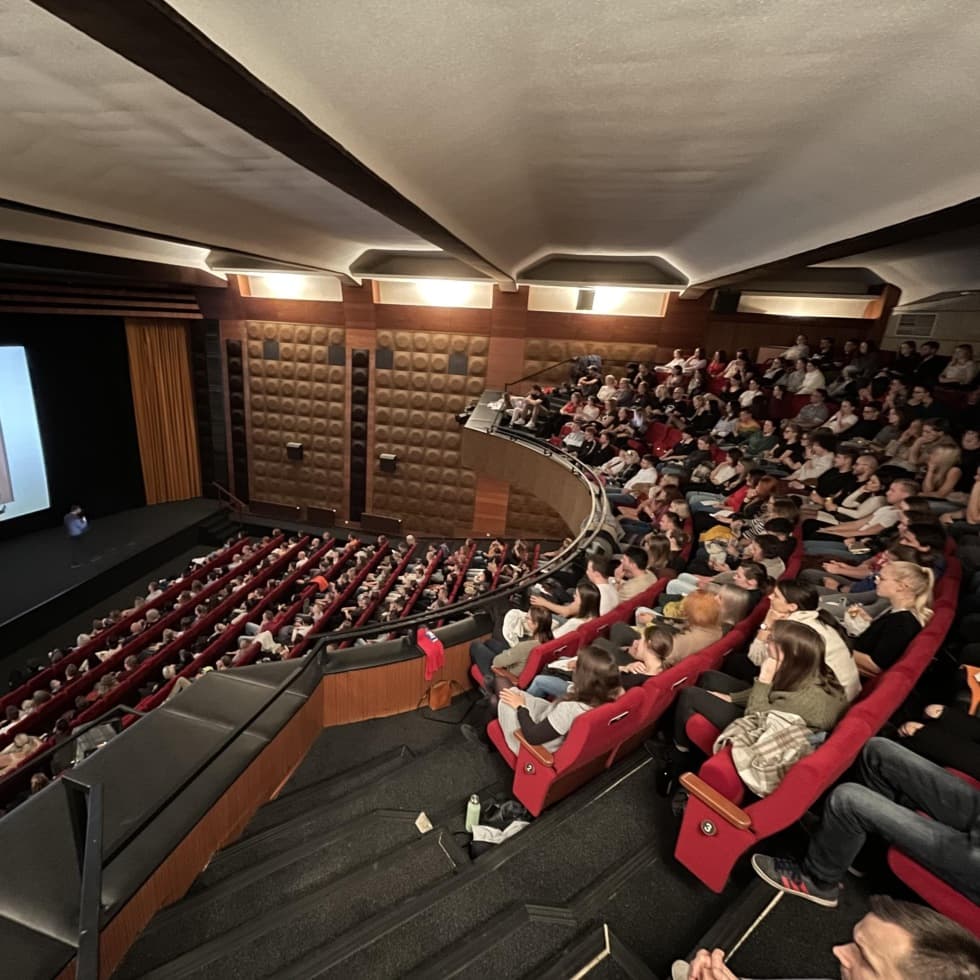 Comprehensive program
for speakers and designers
If you want to build and develop the overall presentation skills of your colleagues, I offer this long-term and comprehensive educational program based on regular meetings focusing on public speaking and creating modern presentations.
Online trainings and presention in virtual environment
Whether you want to improve your presentation design skills, public speaking, or presenting in a virtual environment, all the offered educational programs are also available as online training.
I work with programs like MS Teams, Zoom, Webex, and many others. Just choose the one you're familiar with, and we can get started!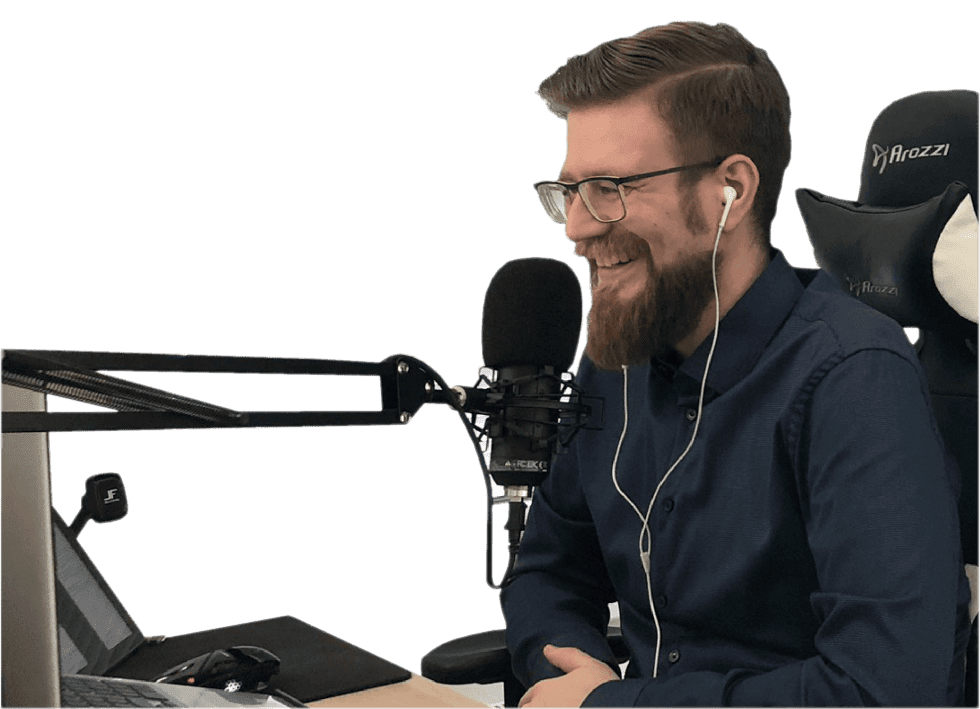 3014
participants have attended my courses in a virtual environment
1456
hours spent with clients online, working on enhancing their skills
325
webinars and in a virtual environment in total
63
consultation online meetings on communication-related topics
Consultant and lecturer of presentation skills, presentation design, and communication. He assists companies that want to make a mark with their presentations, specializing in creating business presentations and templates for multinational corporations and individuals. He leads specialized training sessions and also provides consulting services to speakers presenting at both international and domestic conferences.
Ondřej serves as a mentor in the Impact Hub network and collaborates with agencies such as CzechInvest and other Czech and international incubators. Companies and individuals he works with consistently achieve top rankings in startup competitions, secure necessary funding, and gain clients.
Since 2015, he has been teaching his own class at the University of Chemistry and Technology in Prague, focusing on rhetoric and its application in contemporary presentation skills. He regularly delivers lectures at Charles University and the University of West Bohemia in Pilsen. He is a frequent speaker at public lectures on topics related to public speaking, self-presentation, and body language analysis.
I collaborate with inspiring clients who aim to excel in the field of public speaking and empower their employees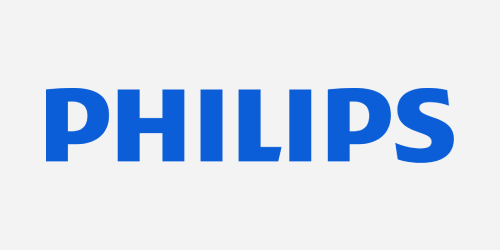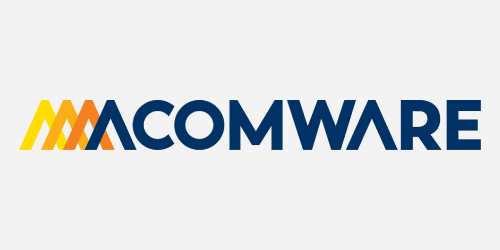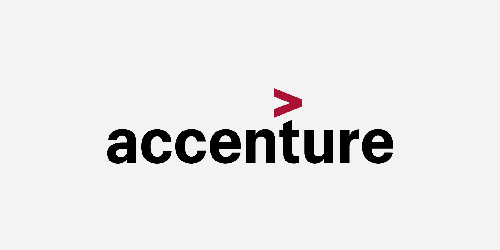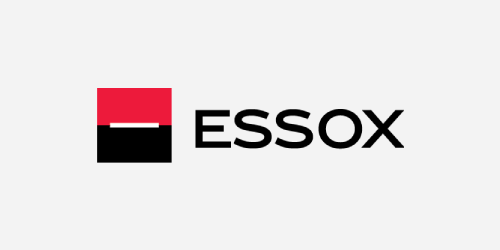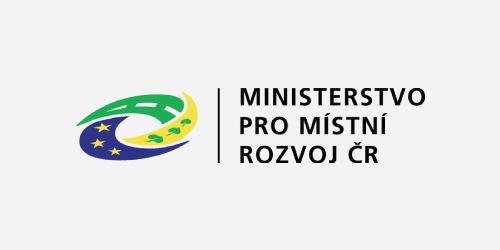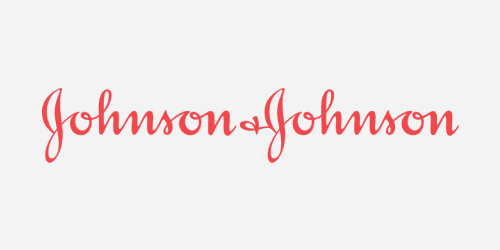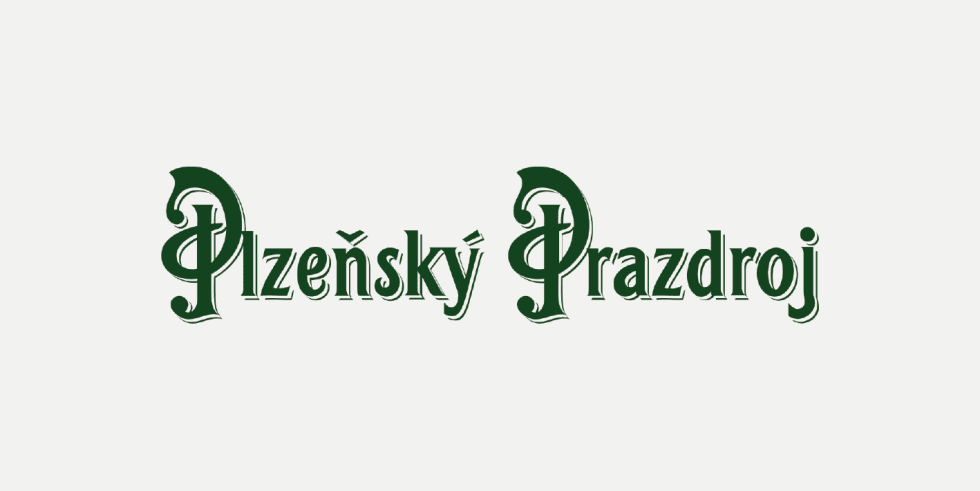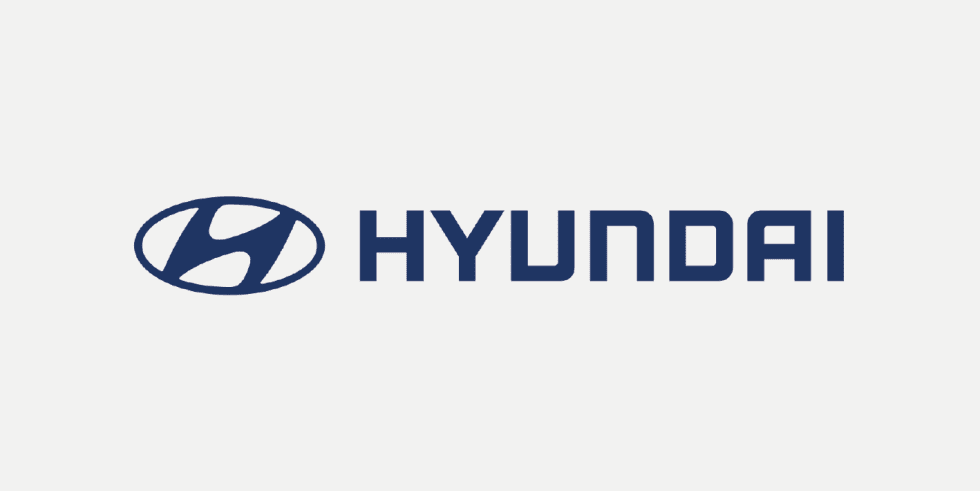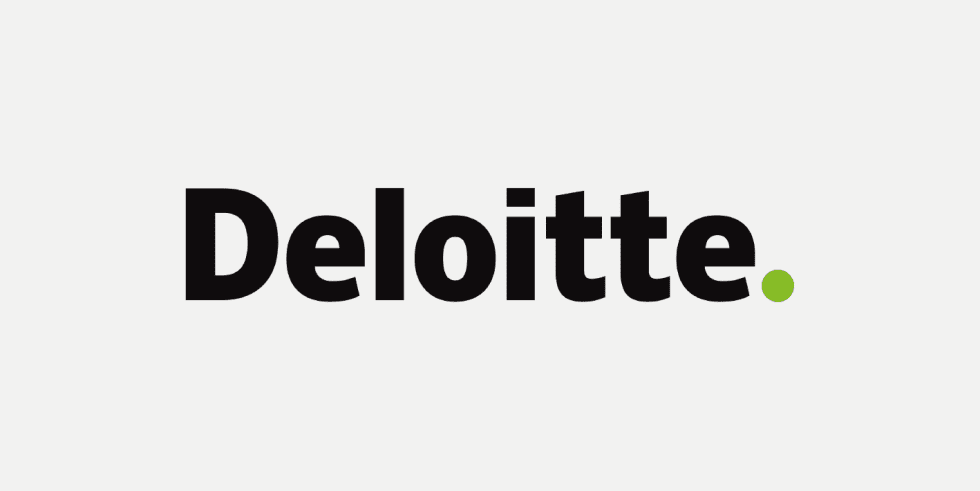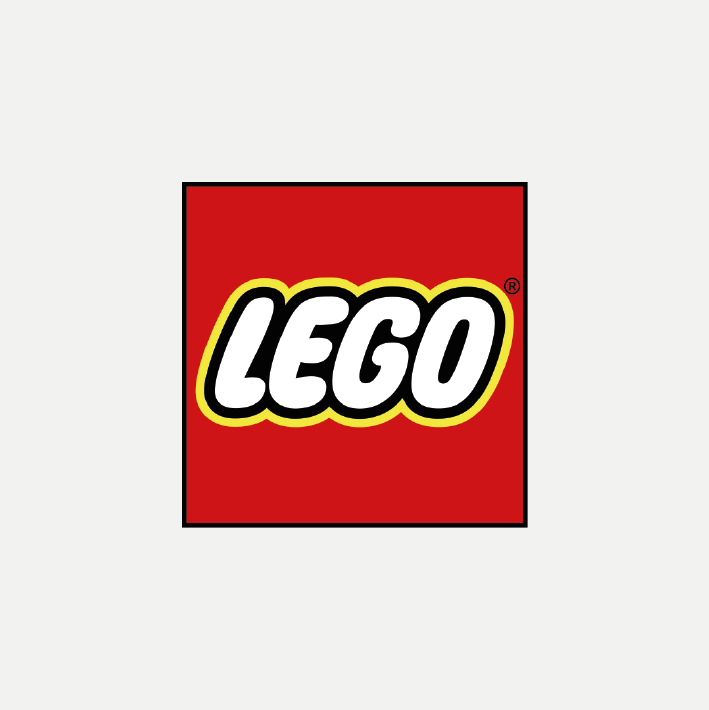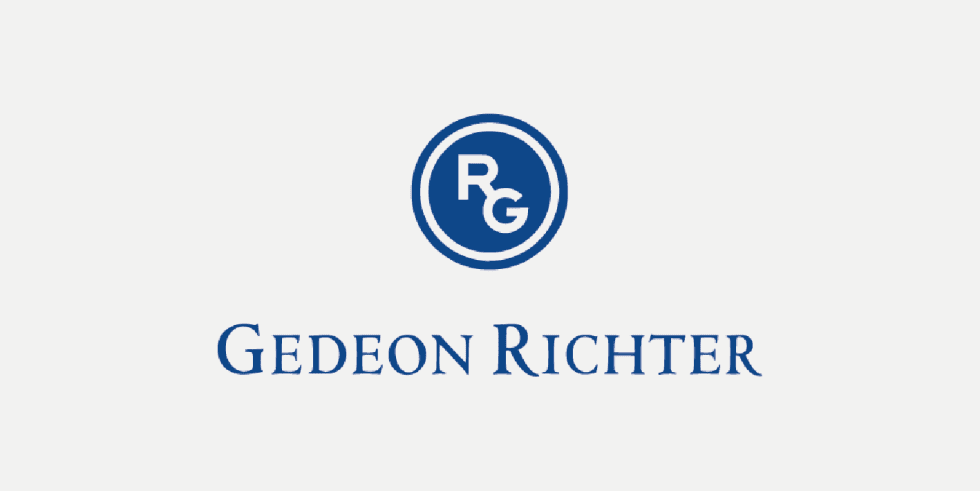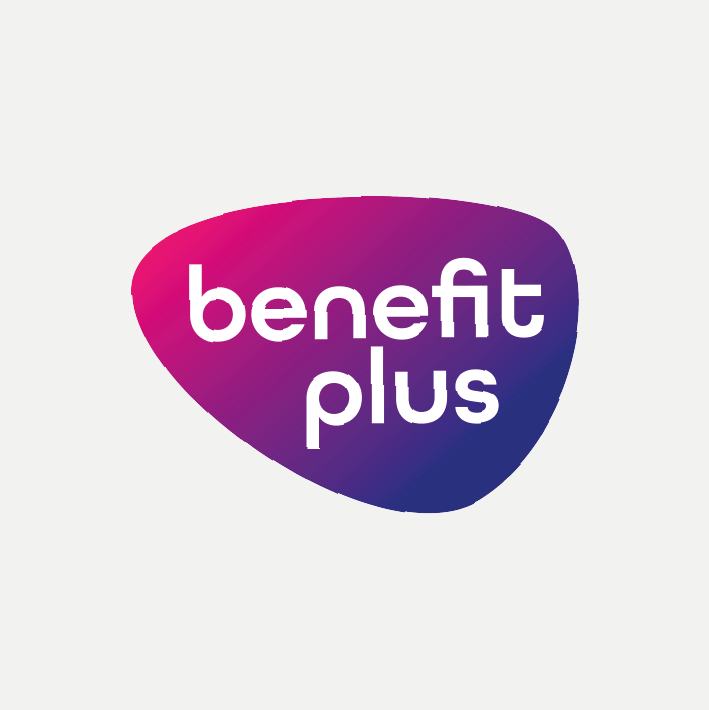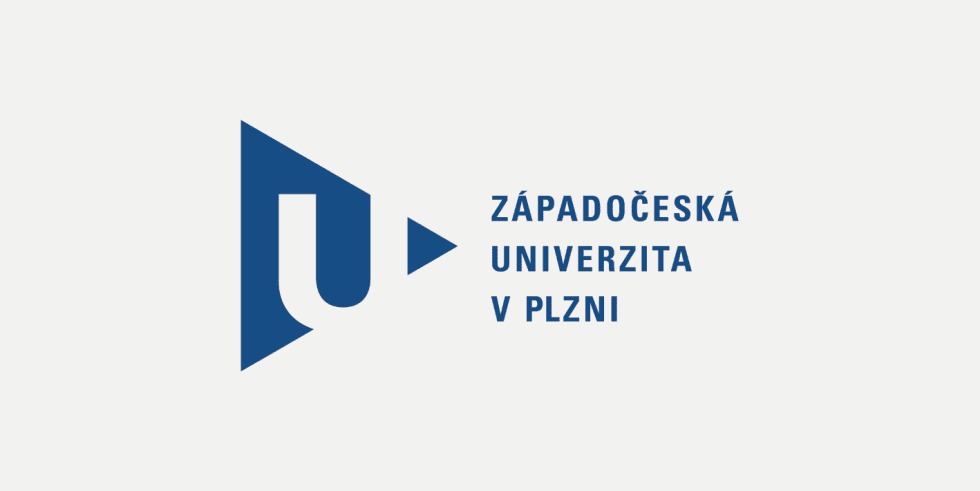 Contact me!
Do you like what you read? Let's arrange a meeting or a call.